February 15, 2011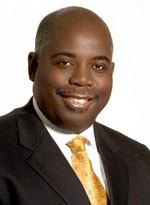 Nassau, Bahamas - Enclosed is a

statement made by the

Hon.
Philip Davis, Deputy Leader of the Progressive Liberal Party, on the passing of Dr. Keva Bethel.

Today The Bahamas has lost another devoted, committed and
loyal jewel whose service helped to give rise to a nation.

Dr. Keva Bethel's selfless dedication to education came at a
watershed period in the growth of our country when those great women of her
generation fought to change the course of our history. Dr. Bethel stood on the
frontline in that volatile phase in our development...
News date : 02/15/2011